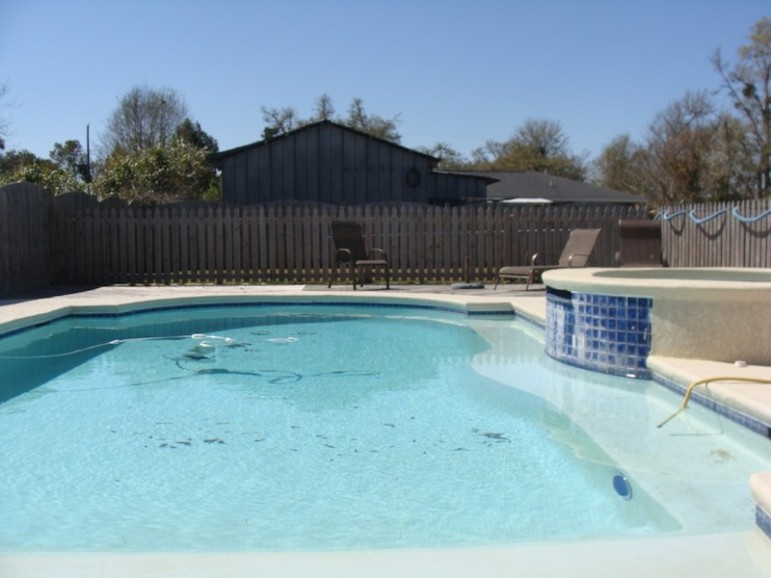 John Sens, the former purchasing director at the Orleans Parish Sheriff's Office, pleaded guilty in federal court today to a single charge of conspiracy to commit bribery.
Sens' plea in Judge Kurt Engelhardt's courtroom was an expected development in a case that has rocked the Orleans Parish Sheriff's Department with charges of bid-rigging schemes involving Sens and another former OPSO official, Gerard Hoffman.
Sens today waived his right to trial in pleading guilty. The federal conspiracy charge comes with a possible sentence of up to five years in prison, and hefty fines of up to $250,000.
Engelhardt set a sentencing hearing for mid-June. A pre-sentencing report is being put together in the meantime.
Sens' guilty plea was part of an agreement made with federal prosecutors looking at possible contracting shenanigans at the Orleans Parish jail.
Sens is the brother of Paul Sens, a Municipal Court judge who is also a close friend and political ally of Sheriff Marlin Gusman.
Gusman has expressed his disappointment in John Sens' illicit activities at the jail. Gusman hired Sens soon after he was elected sheriff, in 2005. He made him the purchasing director at an annual salary of about $60,000.
Sens' crimes were committed between 2007 and 2011, Sens admitted today.
The initial bill of information filed in court in late February said that Sens had received about $30,000 in cash from contractors identified as "Businessman A" and "Businessman B" in the bill.
Sens also received gifts of four George Rodrigue "Blue Dog" prints, and a free in-ground swimming pool installed at his Waveland, Miss., home.
All told, Sens will have to pay back about $60,000 worth of ill-gotten gifts and cash, said his lawyer, Brian Capitelli.
Sens is free on a $10,000 unsecured bond.
Before this morning's plea, Capitelli said the next step for his client would be to meet with the FBI and U.S. Attorney's Office. He first had to meet with the federal probation office after entering his plea today.
Without offering any specifics on what Sens might be telling the federal investigators, Capitelli said, "We'll be sitting down and discussing whatever the FBI and U.S. Attorney's Office wants to ask him."
Capitelli added that he was fairly sure the feds would be listening.
"His being employed at sheriff, his position there, contracts awarded in his capacity, I would assume are topics they'd be interested into going into," Capitelli said.
Gerard Hoffman, a former colonel at the Orleans Parish jail who ran the maintenance department, was not in court today. His next court date is a re-arraignment hearing scheduled for March 21, before District Judge Jane Triche Milazzo.