As a reader-supported nonprofit newsroom we rely on the support of readers like you. Thank you for your tax-deductible contribution.
Our mission is to educate, engage and empower readers with information and analysis necessary for them to advocate for a more transparent and just governance that is accountable to the public.
Your support will help sustain the investigative reporting that will empower the residents of New Orleans and the Gulf Coast.
If you have any questions or comments, I can be reached at sbeatty@TheLensNola.org or (504) 655-2375.
Regards,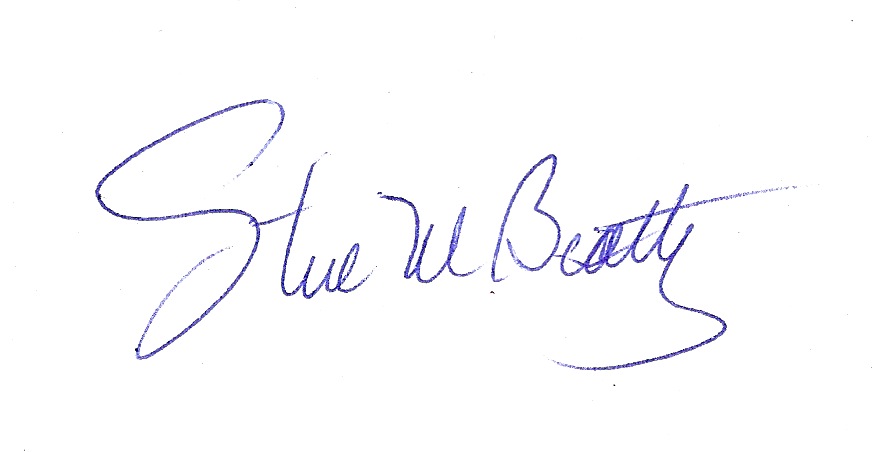 Steve Beatty
Editor
P.S. Would you like to receive our e-mail updates? Please click here to sign up.