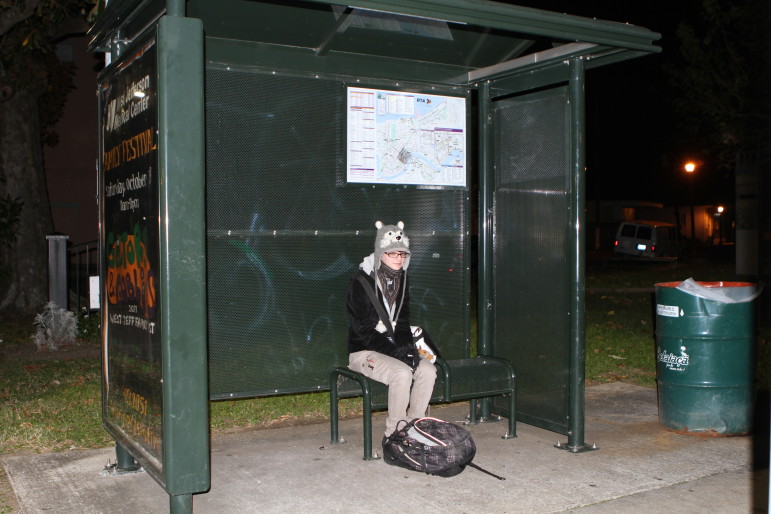 New Orleans schools take students from all over the city, but not every school provides yellow bus transportation.
Of the seven A schools in the city, just one buses its students. The rest generally provide public transportation tokens for students who need it.
That means some students fortunate enough to get into one of the best schools must take hours-long rides on public transportation, making them and their parents uneasy.
Audio
Correction: This post originally misspelled Cristiane Wijngaarde's name. (Nov. 16, 2013)