Our investigation into the paid actor scandal is now the most-read story in The Lens' history.
It's the first major rollback of the year-old law that legalized and regulated rentals via services like Airbnb, VRBO and HomeAway.
The investigation will "dig as deep as humanly possible" into the astroturfing campaign, said Council President Jason Williams.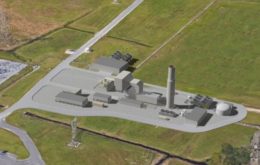 Entergy says a new plant can handle periods of unusually high demand, and it will protect against a catastrophic situation in which the city can't get power. Energy experts and opponents say the company's argument doesn't hold up, and it has an incentive to build new facilities rather than improve transmission reliability.