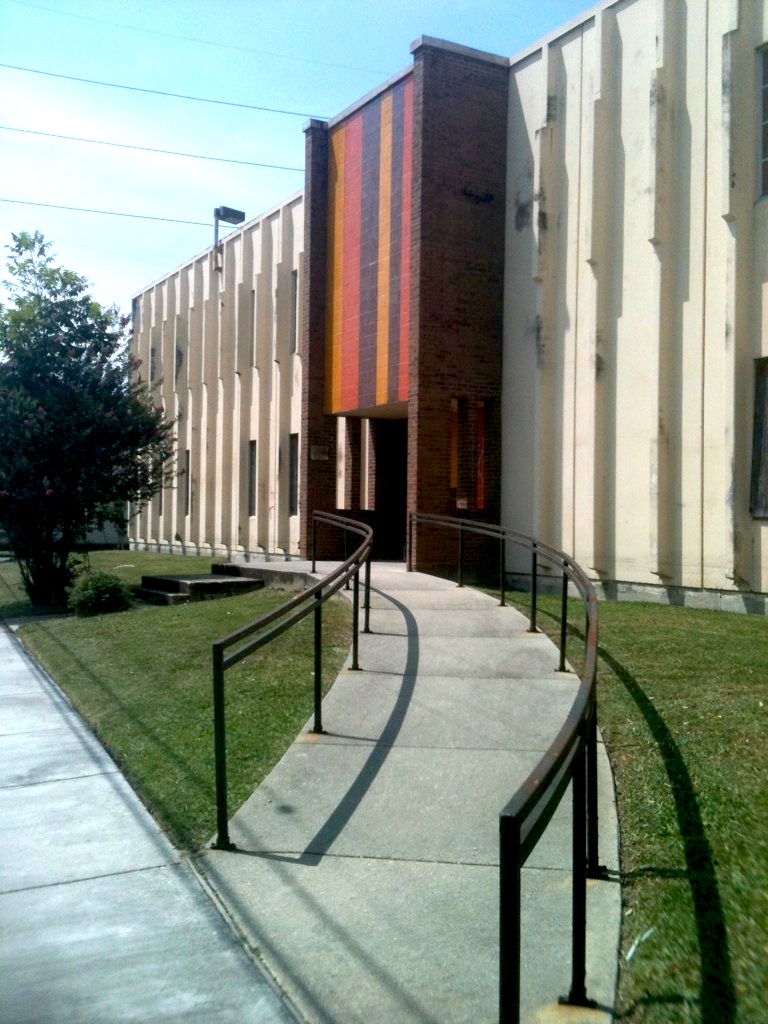 With little fanfare and no opposition, the Recovery School District appeared before the Neighborhood Conservation District Committee on July 2 seeking permission to demolish the Mary Church Terrell Elementary School in Gert Town.
Lona Hankins speaking on behalf of the RSD said there were no plans to rebuild at the site and that they would be holding on to the land until a use was decided upon.
The school is located within blocks of the Xavier Campus in an area that has witnessed a mini- building boom with the development of several parcels for Xavier University.