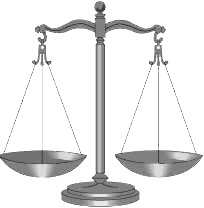 The former business manager of a New Orleans charter school was sentenced today to five years in jail for embezzling $660,000 from the school, according to U.S. Attorney Jim Letten's office.
In February, former business manager Kelly Thompson pleaded guilty in U.S. District Court to making more than 150 cash withdrawals from Langston Hughes Academy over the 15 months she was employed by the independently run public school. Thompson was charged with stealing federal money because the school received more than $10,000 in taxpayer dollars from Washington. Thompson told a federal judge that she stole the money to support a gambling addiction.
School leaders who attended the sentencing this morning were pleased by the courts decision.
"I am glad to see that justice was served," said school president Kathleen Padian. "She was stealing money while telling teachers that there was no money for books. This was a despicable crime."